'Tis less than a week away before we ramp up the activities a little, as we move into Holy Week and the great Easter celebrations.
At this juncture, I ask myself this well-worn and used question: have I changed for the better?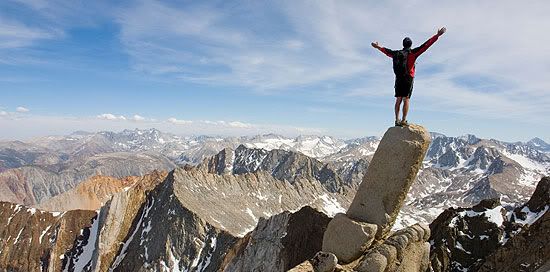 Having to look back, I have to see if the Lenten preparations and their great traditional practices of prayer, fasting and almsgiving able to transform me into a better child of God, a much more responsible Catholic, a better priest after the very heart of Christ?
It is a tough question to answer as the results vary and have many different shades of nuances that do not necessary border of preciseness and clarity. In general, I see some level of improvement but the main journey is still tough and usually demands a deeper honesty and sacrifice which I don't always abide by. Nonetheless, this Lenten period has been meaningful and have shown or offered me several important insights that were learning experiences which speaks of the power (dunamis) of God's love and light.
How was it for you?....